Code to Learn Programs
Designed with inclusivity, cultural relevance, social justice and regional curriculum in mind, our coding & robotics programs are offered free to K-12 classrooms across subject areas.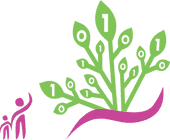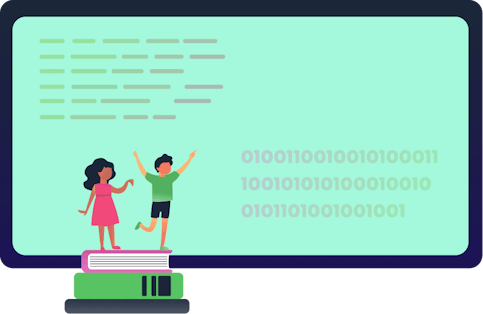 Search by Key Learnings
Search Programs
Additional Resources
The following project listing is for information only—but we thought you might be interested in knowing about it. It is available only to the participants of that community. However, if they run public events, we will share those with you!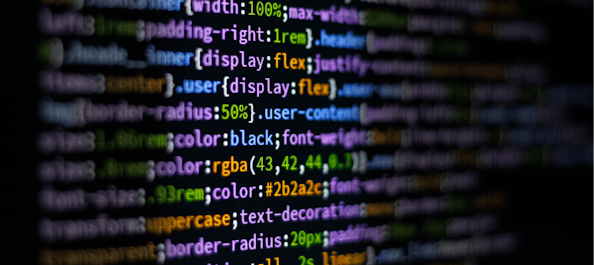 Connected by Stories: Yesterday, Today, and Tomorrow
Key Learnings: Coding, K-12, Indigenous Studies, Robotics, Digital Skills
The Kelsey Learning Centre of The Pas, MB will:
empower young Indigenous females as role models to mentor K-12 students in digital skills
support the digital skills learning of K-12 students in the Kelsey School Division