Coding projects that have an impact
Code To Learn serves the interests of today's youth through meaningful projects. Students develop their voice while learning about social issues.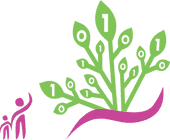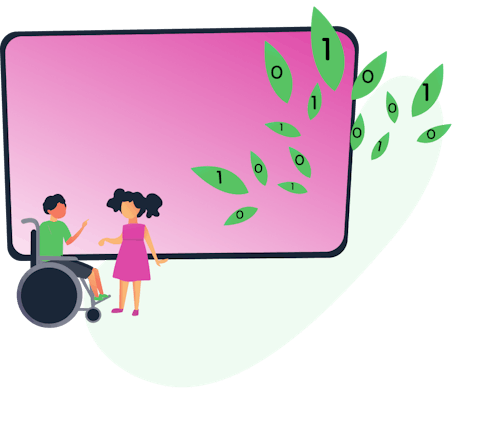 What is code to learn?

Free Coding Programs

Code To Learn offers free materials to Canadian students and teachers that help them acquire skills in coding, robotics and computational thinking while developing global competencies. We provide LYNX coding software, micro:bits, Climate Action Kits, Your Voice is Power training, and more!

Our workshops support educators in diverse subject areas such as mathematics, science, language arts, visual arts, and social studies. These workshops vary in length and can be in-person or virtual, and customized to meet your needs.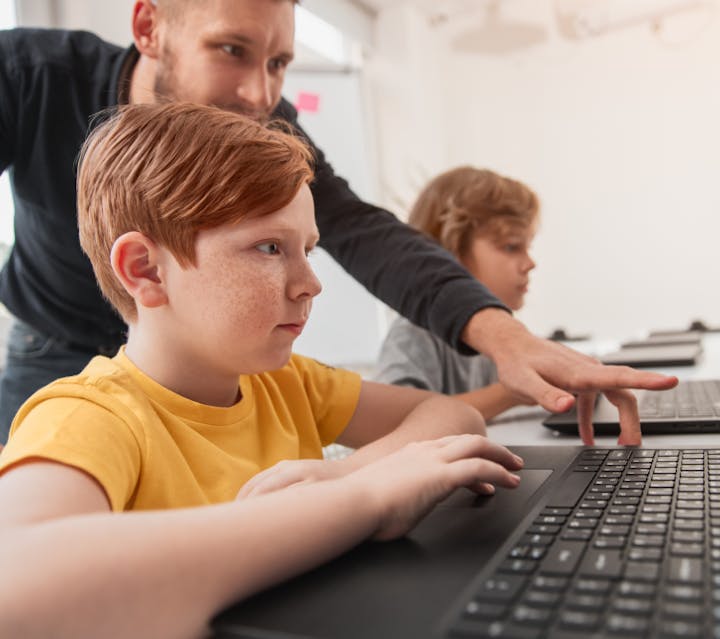 The Code To Learn Mission

Inclusive & Relevant Coding

The mission of Code To Learn is to support learners in 'coding to learn', not simply 'learning to code'. We do this by supporting coding activities to meet broad curricular goals. The interests of the students are reflected in our programs as they examine social justice issues, the environment and Indigenous ways of knowing – while learning mathematics, art, music, science, history and social studies. Learning materials and projects are designed to be accessible to all students through an inclusive design.
Our Methods

Free Support & Resources

We mix project-based learning and  inquiry-based approaches in our programs while covering a variety of topics that appeal to all students. We ensure our inclusive ready-made materials include culturally relevant activities that respect the lived experiences of both students and educators alike. We support this learning with interactive workshops, virtual and in-person classroom visits, and slide deck and video tutorials.

Our methods have evolved from theories of constructivism and constructionism rooted in the work of Seymour Papert—the father of educational computing and creator of LOGO—the first ever programming language for kids.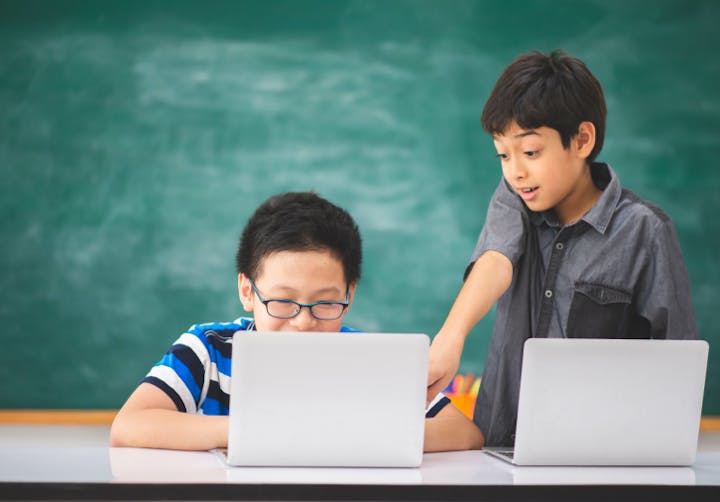 Part of the CanCode Initiative
Code To Learn is a TakingITGlobal project funded until March 31, 2024 by the Canadian government's CanCode initiative. There is no cost for Canadian schools or educators.