Celebrate Computer Science Education Week...
Code To Learn is celebrating Computer Science Education Week!

December 5 - 11, 2022

Why don't you celebrate it too?

See the details!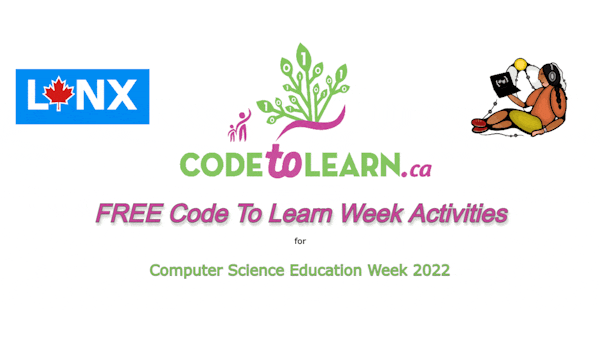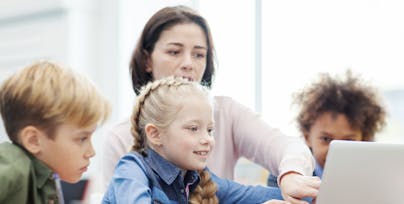 ...with Short One-Hour Activities
These Code To Learn Week activities are short—but are open-ended so that you and your students can go more deeply!

Wiggles with LYNX
Do some simple turtle graphics with your younger students or challenge older students to understand the mathematics when they change the LYNX code.

Make a Holiday Card with LYNX
Maybe you'd like your students to make a holiday greeting card! Use the LYNX template to get them started!

EarSketch Intro
Or perhaps, your students might like to code some music in Python! Don't worry! This is an easy introduction for age 10 and up!

See the details!
Teaching code with a social conscience
FREE resources for Canadian students and teachers to help them learn coding, robotics and computational thinking across subjects with a focus on social justice.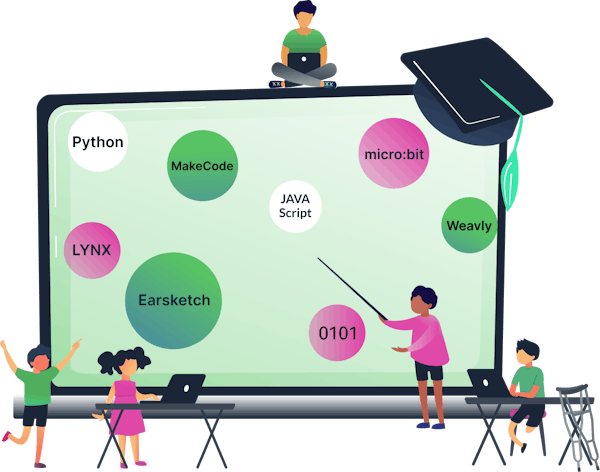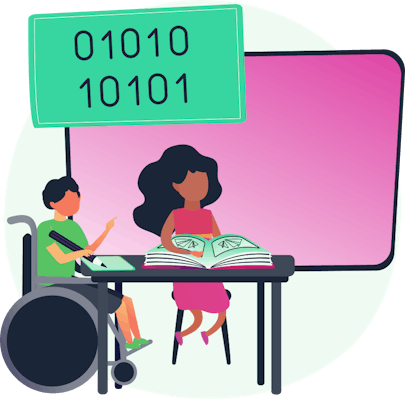 About Code to Learn

Teaching inclusively

"Code to learn" through coding & robotics activities that meet provincial & territorial curricular goals for grades K-12. We focus on inclusivity, social justice, environment, & other "coding for good" initiatives.



>300,000
Students reached by coding instruction
>5,000
Teachers received professional learning
83
% of students increased confidence in coding
5
Indigenous language coding apps developed
How we teach coding & robotics
We provide in-person and virtual workshops, both simple and advanced activities, and resources so teachers and students can carry on independently.
Equity, diversity, and inclusion
We serve each and every student with coding projects that are culturally relevant, gender-appropriate, and accessible for self-directed learning. 
Inspire & engage through Tinkquiry
"Tinkquiry" is the creative blend of 'tinkering' and 'inquiry'! Learners tinker with coding while being inquisitive, passionate, and goal-directed. 
Offered in multiple languages
LYNX Coding & Your Voice is Power are available in English, French, and multiple Indigenous languages: Anishinaabe, Mi'kmaw, Kanien'kéha, Inuktitut and Oji-Cree. 
Passion-based coding
It is with the support of our partners that Code To Learn can inspire youth across the country to use technology to engage with social issues.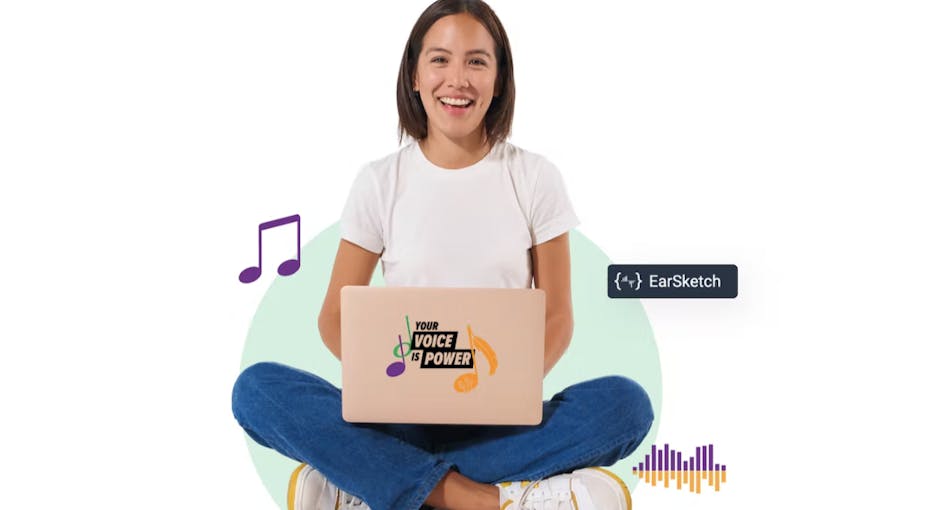 Your Voice is Power
Your Voice is Power is a national competition for middle and high school students designed to teach the fundamentals of computer science, entrepreneurship, and social justice.
Using the EarSketch platform, students get creative to remix songs from Indigenous artists and use what they have learned from the provided course outline.
Students will remix songs from 3 Indigenous artists—Dakota Bear, Jayli Wolf, and Samian—while taking inspiration from the social justice themes demonstrated in their work.